What Recovery Steps To Expect After a Penile Inversion Vaginoplasty
|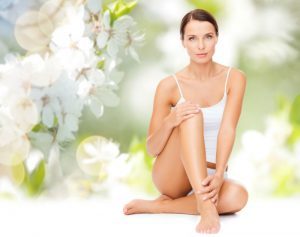 It helps to prepare physically and emotionally for transman bottom surgery. Penile inversion is a technique that turns the penis inside out to form the inside walls of the vagina. It will take several procedures to accomplish the end results. Read on to find out what recovery steps to take after surgery.
Require Hospitalization
Patients should expect to stay in the hospital from three to six days after transman bottom surgery. They also should expect around ten days of close outpatient supervision. After a vaginoplasty, you cannot work for around six weeks or participate in strenuous activity. Your doctor will give you a worksheet with the dos and don'ts for recovery.
Maintain Vaginal Depth
A vaginal dilator is another step towards recovery. You will receive one after the removal of your bandages. This dilator is used daily for at least a year to maintain vaginal depth and girth. Your doctor also will give you a schedule to keep track of dilating.
How to Use the Dilation Device
The dilation device is easy to use. It requires inserting three times a day for 10 minutes over the next three months. The size of the dilator will also increase over the months. You will have to continue to use the dilator for the next 12 months.
The long-term success of the surgery depends on how well you follow the postoperative instructions. The healing process takes time, but you will be working with an experienced group of professionals. Contact International Center for Transgender Care for a consultation today.