Animal Rescue Groups in the USA and Private Labeled Pet Products
|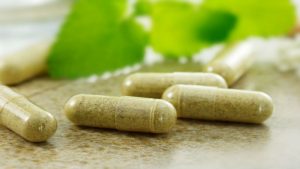 As the director of an animal rescue organization, you know that fundraising is vital. Even with volunteer help, you still need cold, hard cash to feed and house the animals you rescue. Of course, this can be done with donations or even ad revenue from your rescue videos on YouTube. But, have you ever considered selling your own line of pet products?
As you know, most of the dogs that you rescue have health problems, such as fleas, ticks, worms, and mange. Before these precious pups can find their forever homes, they need to recover their good looks. The first step is medical treatment. But once they are recovered, an excellent diet and supplements will keep them healthy and looking good.
Private label pet products are available to address not only skin and coat problems but also senior vitamins, joint health, and more. These are not only the exact products your rescued dogs need, but also the products pet parents want. Imagine the name of your organization on pet health products proudly displayed at your local pet stores. These will not only generate much-needed revenue but will also raise name recognition for your rescue organization.
Even more than volunteers, pet rescue groups need cold, hard cash. Why not think beyond donations, and start your own product line, with quality, all-natural pet products. You'll not only help the dogs you rescue but every canine in your community.